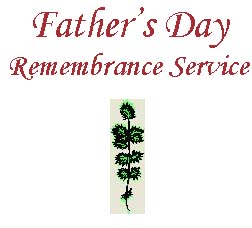 John Allison/Monkhouse
Together with
Bunurong Memorial Park
Wish to invite you to a Memorial Service

Commencing at 7.00PM
In the WEEROONA CHAPEL
Bunurong Memorial Park
790 Frankston Dandenong Road,
Dandenong South, VIC, 3175.
A service to remember a loved one.
RSVP: Tuesday 28th August.
If you wish a photo to be displayed during the Service please
deliver it to the office no later than the 28th August
Refreshments will be served at conclusion of the service.
For futher information and to confirm numbers
Please phone (03) 9788 9488
Alternatively, E-mail:info@bunurong.com.au